Protect Your Assets by
Securing the Right Business Insurance and Risk Management Strategy
"The Jenkins Agency Inc. is here to help you manage your operational risk as well as mitigate financial loss to your company by implementing risk management strategies and guiding you in choosing the best business insurance coverage. With decades of industry experience, our team has gained vast expertise in helping companies and organizations makes smart decisions when it comes to commercial insurance and risk management solutions earning us the Trusted Choice brand".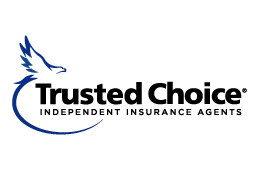 As a full-service insurance agency and consulting firm, our company has access to the country's leading insurance companies. Because of our relationships with these companies, we are able to offer our clients the best-in-class commercial insurance plans to secure the assets they've worked hard to build.
Put our expertise to work for your business. To explore your options, feel free to contact any of our brokers and consultants today. We are looking forward to working with you!