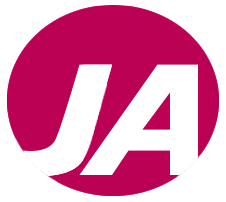 RISK SOLUTIONS AND BROKER SERVICES
Leveraging Our Expertise to Mitigate Risks in
Your Business
We bring functional expertise and a deep knowledge of risk management best practices to our clients and partners. We are known for our professional approach to solving problems for our clients and managing change as needed. Our risk management consulting services include: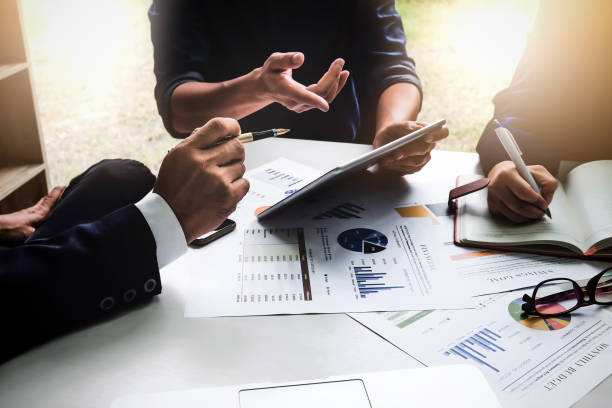 Want to Continue the Conversation?
Safety regulation and OSHA compliance is a key component of risk management. We have partnered with XXX to provide you with valuable assistance in this area.