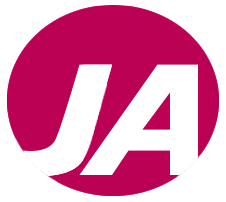 Best-in-Class Insurance Plans That Suit
Your Business
As independent insurance agents we have contracted with the industry's top insurance carriers in order to provide you with a one stop shop for protecting your business We will evaluate your risks and walk you through the various lines of coverage you need.
Property insurance protects your hard assets and provides resources for business continuity after the loss. Casualty insurance includes a long list of other coverage that provides protection for business liability. We offer a wide range of products including:
Want to Continue the Conversation?
With the relatively recent changes in healthcare coverage which includes new government guidelines and options, employer offered benefits has become a complex topic. We are here to help you determine the best options for your business and your people.
We can assist you with the following:
Want to Continue the Conversation?